Scribble Mix
I was involved in the early phase of development with the mobile game Scribble Mix. My support for the title was setting the initial art direction and exploration along with some interface design. The game underwent many name changes and revisions while continuing to use key visual styles from the initial concepts I supplied.
Art Direction
,
Interaction Design
,
UI/UX
,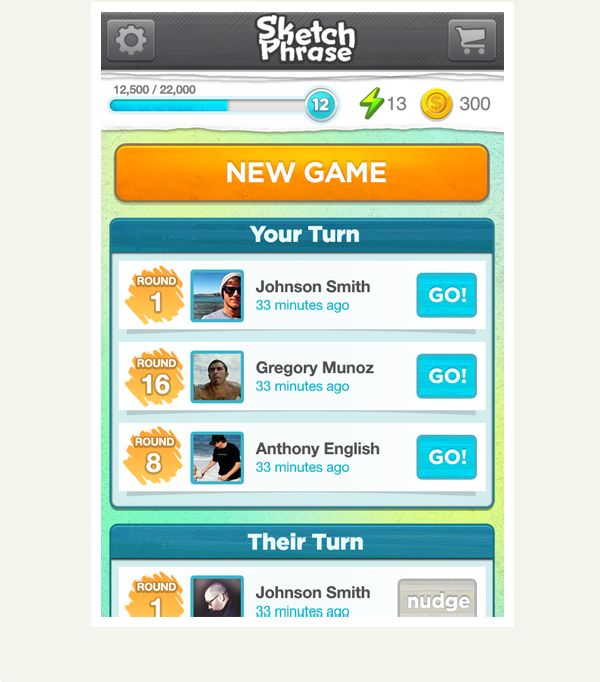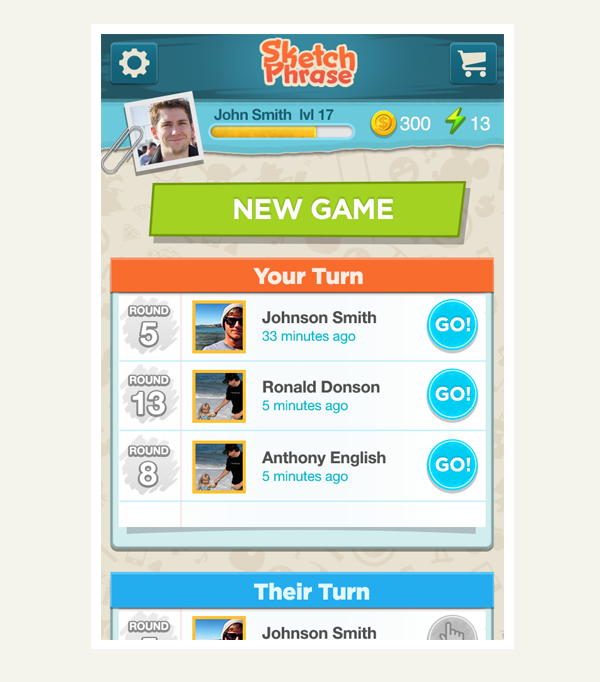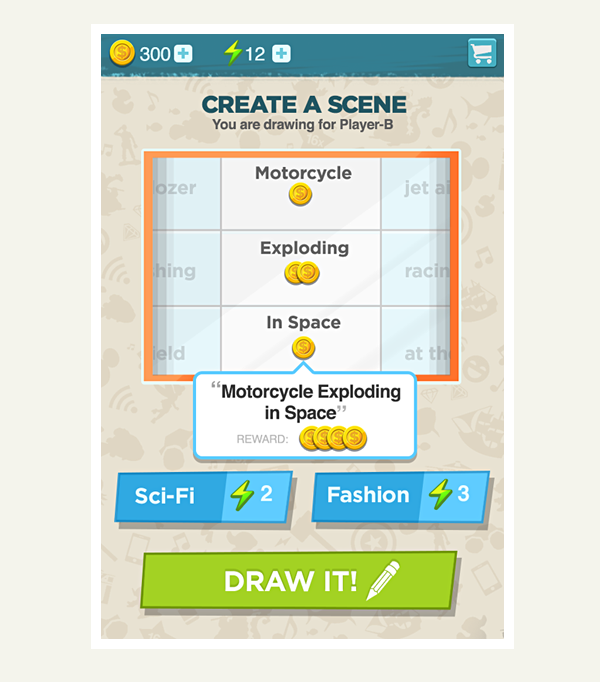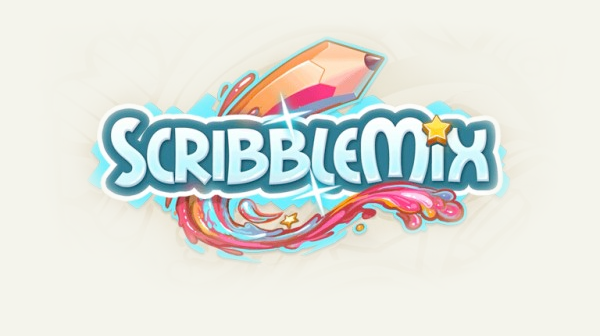 (Final Release Candidate)
The mobile game had gone through several name changes and menu design iterations while using the art direction I was involved in creating. Below are the screenshots of the finished product.